Another bump in the road with the Windows 10 Anniversary update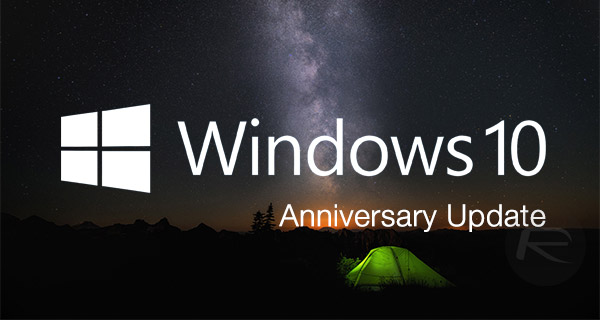 I was running a clean Windows 10 install on a customers computer and after I had installed office Antivirus and other various programs.
I proceeded to run Windows updates as I always do only to have it hang at 84% and would never finish. A reboot of the computer would just revert the machine back to the pre-windows anniversary update.
I did an extensive google searching and found this useful website that pointed out
several error codes and their potential fixes. That website is posted below.
http://www.windowscentral.com/windows10-anniversary-update-common-problems-how-fix
This website can assist with those hex errors which sometimes are a pain to decipher.
Error:
0x800F0923
Means Device driver not compatible
Error:
0x80070070 – 0x50011
0x80070070 – 0x50012
0x80070070 – 0x60000
All 3 errors mean the same thing (not enough space to install).
Error: 
0xC1900200 – 0x20008
0xC1900202 – 0x20008
Means you do not meet the minimum requirements.
I am not exactly sure why Microsoft could not of made some of these error messages straight forward instead of having to decipher them. hopefully the above website should help assist with what they mean and their resolutions steps.
In my  situation the hex code was not listed and I had to take a alternate path. I ended up calling upon the IT community on Spiceworks for some ideas.  It was recommended that I create a new bootable Windows 10 media drive that had the most current version of the Windows 10 operating systems on it. Unfortunately I ended up wiping the computer again and doing a install with the new media and it worked.
At least going forward I now have a more current copy of windows 10. For those of you who have to do a reinstall and have windows 10 the download to their software can be found Here.
Note that you will need at least a 8 GB jump drive and at least 45 mins of time for creation of that media drive.