The Internet of Things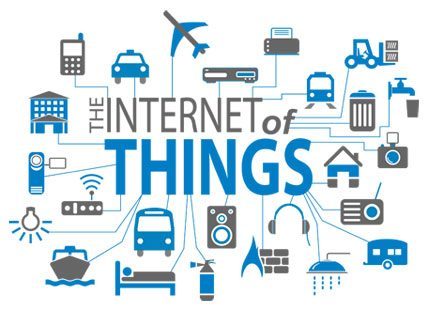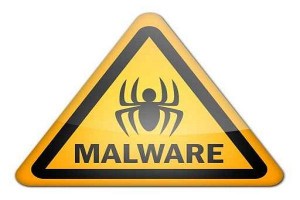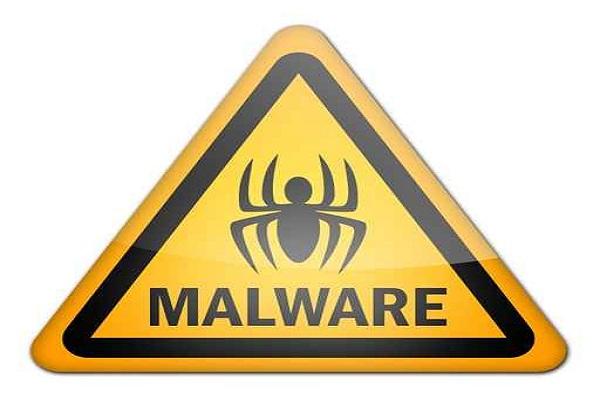 With more and more things connecting to the internet including cars, refrigerators, locks, lamps, and coffee makers.  The larger concern becomes the security of those devices. Most recently I read a article that indicated that indicated that their is malware out there aimed at infecting your car.
Think about it, considering nowadays modern vehicles are almost fully incorporated with a desktop computer, such as having in-built touch screens running some OS, video & audio players, image viewers, and so much more. Do you think it is possible for your average driver to place an infected thumb-drive into his car, with the intention of listening to the latest tunes or watching a movie, only to have a trojan being executed by the vehicle and leading to destruction? This could be anything from a "remote" kill of the motor to a remote execute of the ABS Brake module. We have seen with existing malware where remote code can enable your webcam if executed. What if it was remote execution to apply your breaks since they could remotely view your backup camera? Creepy, eh?
Who is going to create the antivirus or create to rectify this. Although the above scenario is science fiction, the reality is that its possible. My hope is as manufactures that are creating these new pieces of technology are also thinking about how to elevate the IT security risks that they could impose. While the internet is a great thing we just need to make sure we are all safe while using it.