Apple Mac Programs to stay away from (Malware)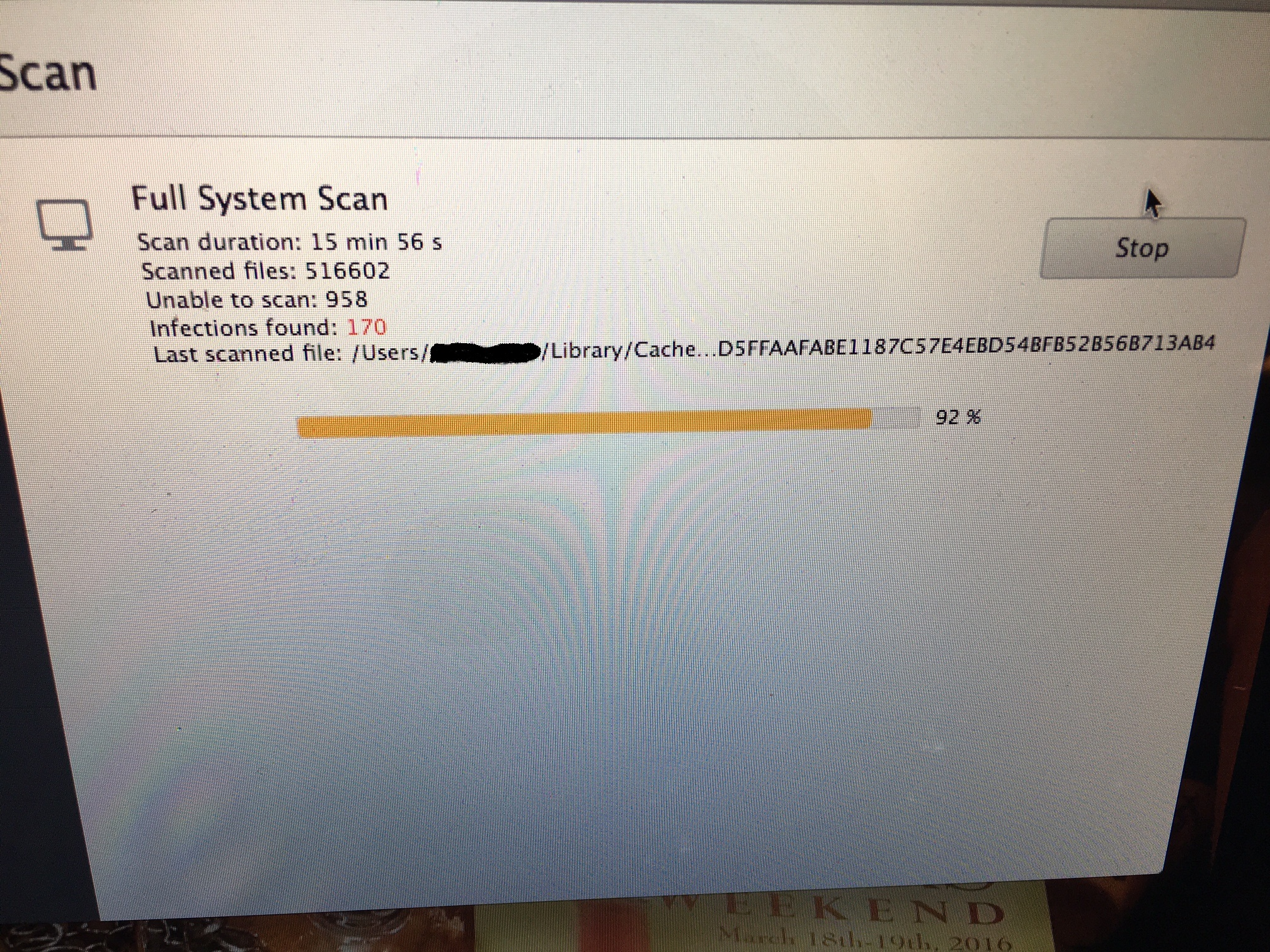 I recently worked on a Macbook Air that was experiencing an issue with malware. Over the years I have worked on infected Macbooks but this was one of the worse infected machines I have seen in a while.
I ran a typical virus scan using AVAST for MAC  since this Apple had no antivirus installed on it. Avast was able to detect more than 160 pieces of malware. I also noted two programs that kept popping up. These would include MacKeeper and Mac Purifier. Both of these particular programs have been known to have side effects of pop-ups and are considered malware.  Instead of me telling you what Mackeeper  or mac purifier does I would recommend reading the following posts. While avast was helpful in removing many viruses it did not completely get these two removed and you may need to follow additional steps.
http://www.imore.com/avoid-mackeeper
http://junkwareremoval.com/rogue/remove-mac-purifier/
As for Mac Purifier I also found out that this program would not allow me to open programs that I downloaded from the web for cleaning the the Mac of any malware. This includes (malwarebytes) or it would not let me open (Microsoft products) on this particular machine such as Word, Excel or Powerpoint. Anytime I would open a program while this malware was running I would experience the error message that the program needs to close and it would prompt me to reopen it. If I looked at the details of this error message typically I seen the error (EXEC_BAD_ACCESS). A google search on this error was not very helpful in determining what was going on.
After finally contacting a buddy of mine he recommended running the mac OS in safe mode and trying to attempt the scans again. (Although I have done this on a PC a thousand times never so much on a Mac). Following this procedure I was able to get malwarebytes to run and finally was able to get this machine cleaned.
To boot the MAC in safe mode follow the following steps.
To load your Mac in Safe Mode, press and hold the Shift key while it boots. You can stop holding the Shift key when you see an Apple logo and progress bar. To leave Safe Mode, just reboot your Mac without holding the Shift key. You will note when you login that the Mac Screen will have safe mode listed in the corner.
While that was my experience with these two programs I would recommend staying far away from them as possible!