Office 2016 is here…so whats new?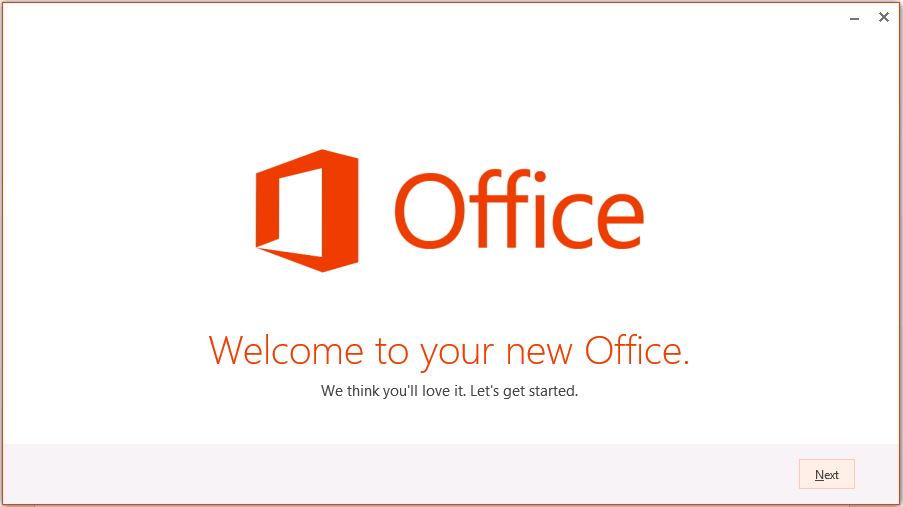 OFFICE 2016 IS ALL ABOUT THE CLOUD
When you first start up any of the latest Office apps you'll be hard pressed to actually find what's new. For example, Excel only has one notable change: six new chart types. There are a few visual changes and tweaks and a new gray theme that matches the dark look of Windows 10 very well. Other than that, all the features of Word, Excel, and PowerPoint are in largely the same place as they've always been. Office 2007 was the last major change to the look and feel of Office thanks to the Ribbon UI, and Microsoft hasn't made any drastic changes in Office 2010. If you're used to working in Office, then the 2016 version won't break your workflow.
What Office 2016 really represents is the future of how Microsoft will deliver software. Don't expect major big releases every three years anymore. Much like Windows 10, Office is moving to an era where there are minor improvements on a regular basis, with a focus on sharing and cloud features. If you're using Office at work, the 2016 release will really tie these together nicely, and at home there's OneDrive and Office apps for all your devices. By focusing less on improving the already full featured desktop Office apps for 2016, it feels like Microsoft has spent most of its time making sure Office works well everywhere you want to use it. We're going to see a lot more of that in the future, and I welcome the change of focus.
For the past 20 years, Office has been ubiquitous. It's been like the air that business people breathe: everywhere, necessary, sometimes fresh and sometimes a little stale. But in that time, the web and mobile devices from Apple and Android have also become ubiquitous. With Office 2016 and Office 365, the everywhere Office suite is finally everywhere again, instead of just living on Windows PCs. Being everywhere is great.