Windows 10 Reboot Loops?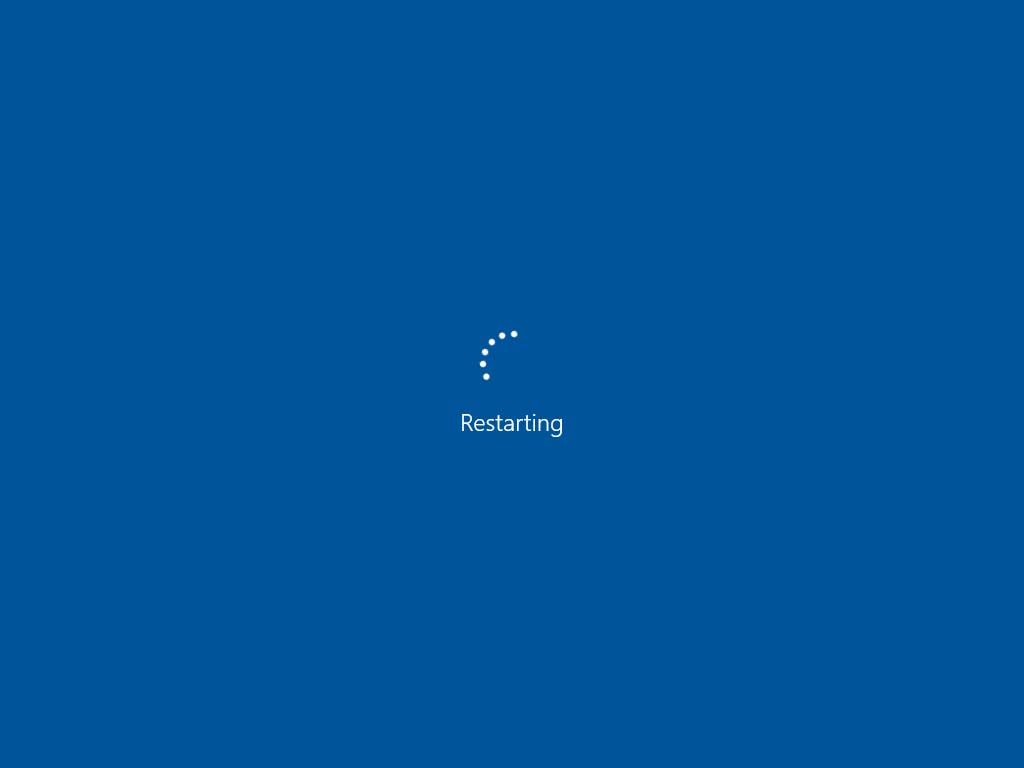 In early October  Microsoft delivered Windows 10 Build 14393.222, which on the surface seemed like any of the other countless updates that came before it. However, many users encountered countless reboots as the update attempted to install, only to fail repeatedly.
"For your affected machines, there's no need to keep attempting the install. It'll keep failing. In the meantime, hold tight! Microsoft eventually identified the problem, stating that it only applied to Windows Insiders running earlier builds of Windows 10 that then switched to the more stable public branch of the operating system. I will let you decide if this truly only impacted those users.
In a statement released to ZDNet, Microsoft gave explaination:
"We became aware of an issue with the recent Windows 10 cumulative update that impacted a small number of customers that were running a previous build of the OS. We have created a solution to resolve this issue, which is now live and can be accessed here."
Following the link that Microsoft provides, takes us to a script that you can run to correct the reboot loops. Microsoft gives a rather nebulous description of the fix, simply calling it a "Script to fix Xbox Scheduled Task leftover registry keys that blocks update for insider builds prior to 14388."
As you might have already guessed, the script is simply an automated version of the workaround that was revealed over the weekend. While the workaround required users to muck around with the system registry, this is a simple and easy fix for those who are comfortable in making those change but a task for those who have never poked around in the windows registry.
If you've been encountering the reboot loops and haven't yet tried the workaround, give this automated script a try and let me know if the fix worked for you.